A new roof is a significant investment, and it can be daunting for many homeowners to make an informed decision. Whether you're wondering when the right time is for a replacement or the most cost-effective roofing materials, Vista Roofing is here to answer your pressing questions. As a leading roofing company in West Columbia, SC, we've compiled a list of frequently asked questions to make the process smoother for you.
When is the Right Time for a New Roof?
Most roofs last between 20 to 30 years, but this can vary based on material, weather conditions, and maintenance. Signs like missing shingles, leaks, or attic insulation issues can indicate that it's time for a roof repair in West Columbia, SC. If these problems persist, consult with a reputable company like Vista Roofing for an assessment.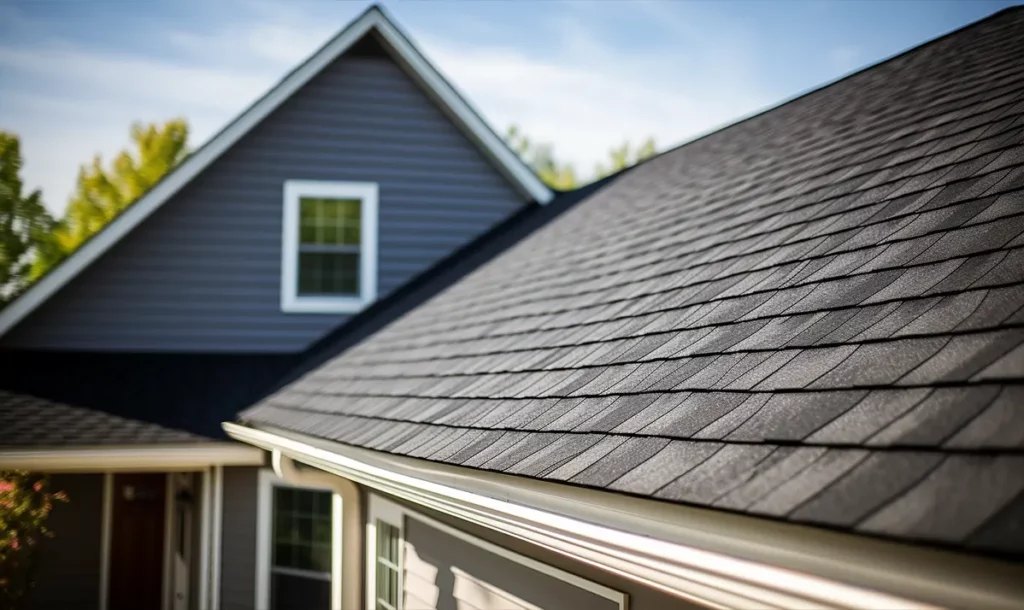 What Roofing Material is the Best?
The right material for your roof depends on several factors including your budget, desired appearance, and the climate in your area.
Asphalt Shingles
A popular choice among homeowners in West Columbia, they offer durability and affordability. Vista Roofing often recommends them for their versatility.
Metal Roofs
These have gained popularity for their long lifespan and energy efficiency. They are also recyclable, making them an environmentally-friendly option.
Clay or Concrete Tiles
While they are on the pricier side, they provide a distinctive look and are very durable.
How Long Will It Take to Install a New Roof?
Typically, a new roof installation by roofing companies in West Columbia, SC, like Vista Roofing, takes between 1 to 3 days, depending on the size and complexity of the roof. Weather conditions can also play a factor in the timeline.
How Much Does a New Roof Cost?
The cost of a new roof varies based on the material, labor, and the size of your home. It's best to get a detailed estimate from a trusted roofing company in West Columbia, SC, such as Vista Roofing, to understand the costs better.
How Do I Choose the Right Roofing Company?
Choosing the right contractor is crucial. Here are some tips:
Experience: Look for roofing companies in West Columbia, SC, with a proven track record.
Licenses and Insurance: Ensure the company, like Vista Roofing, is licensed and insured to protect yourself from any liabilities.
Reviews and Testimonials: These can provide insights into the company's reputation and customer satisfaction.
For a deeper dive into choosing the right roofing contractor, you might find this comprehensive guide by the National Roofing Contractors Association helpful.
Will My Property be Protected During the Installation Process?
Absolutely! Reputable roofing companies in West Columbia, SC, including Vista Roofing, take measures to ensure the protection of your property. From tarps to protect landscaping to efficient waste management, we prioritize keeping your home safe.
Can I Finance My New Roof?
Yes, many companies, including Vista Roofing, offer financing options. We understand that a new roof can be a significant investment and provide flexible payment plans to accommodate various budgets.
Conclusion
A new roof is a significant investment, but the process can be smooth with the right information and a trusted partner like Vista Roofing. If you're in need of a roof repair in West Columbia, SC, or have more questions, don't hesitate to reach out to us.
Remember, a roof is more than just shelter; it protects you and your loved ones. Choose wisely, and ensure your peace of mind for decades to come.