Residential Roof Repair Services That Can't Be Beat
At Vista Roofing, Inc., we offer a tried and trusted residential roof repair service that simply will not be beat for price, quality or convenience.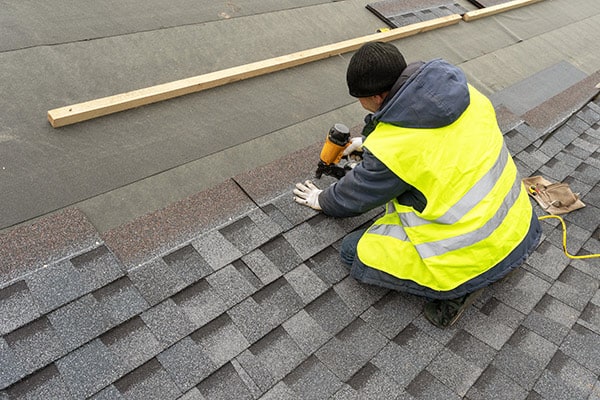 If your roof has been damaged in a storm or has simply seen better days, then it is imperative that you have it remedied and returned to its former glory as soon as possible. With years of experience in all aspects of residential roof repair, there is no job too big or task too small for our skilled team of roofing specialists.
We're also experts when it comes to the insurance claims process. We've worked with countless homeowners to effectively work with their insurance companies. We'll guide you through the process from start to finish, helping you to get the most coverage possible.
The Roof Doctors You Can Rely On
If your car or truck has been involved in a wreck, then you will most likely bring it to a mechanic to restore it to its former glory. Similarly, if your roof has been damaged during a storm or in a torrential downpour, then you need to call emergency roofing repair specialists you can rely on right away.
At Vista Roofing, Inc., we specialize in the repair of all types of roofs. Our 24/7 roof repair service provides immediate and efficient responses to emergencies of all types, as well as more general problems such as wind repair, fire damage, vandalism and water damage.
Having catered to households of all shapes and sizes since we first opened our doors, it's fair to say that Vista Roofing can cater to your roofing repair needs, irrespective of how serious they may seem!
Don't Wait to Get Your Roof Repaired
If your roof needs repair, you shouldn't hesitate to call a professional. Vista Roofing is at your service. Call us at (803) 391-4604 or contact us online to get started.