We'll Treat Your Home Like It's Our Own
Residential roofing requires a trained eye. It's imperative that any roofing contractor you hire not only be trained, but also understand the nuances of your specific home. Your roof is one of your most important assets and at Vista Roofing, Inc., we know how to treat it with care and expertise.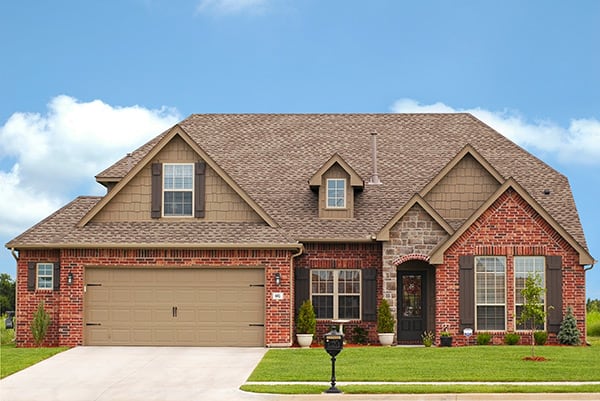 Why You Need a Professional Roofing Specialist
Roofing isn't a job that should be left to anyone except for an experienced professional. Apart from the skill and expertise that goes into correctly installing or repairing the materials, there is zero room for error when it comes to your roof. Here are some other reasons why you should always rely on a professional for residential roofing jobs:
Knowledge. One of the biggest issues that many DIY enthusiasts encounter is determining when a roof can be repaired and when it should be replaced. Professional roofers are able to identify the differences, saving you time and money.
More cost-effective. A professional roofing contractor will be able to obtain necessary materials at a discounted rate. On top of that, we also have all the tools needed to get the job done in a quick and effective manner. By contrast, the DIY approach may require the purchase of a number of essential tools, which increases the cost before any work even starts.
Better quality materials. The reality is that professionals are experienced at selecting the materials needed to complete a roofing repair job effectively. We know which materials work best for different types of roofs, and also where to source the materials quickly and cost-effectively.
Contact Vista Roofing Today
Vista Roofing specializes in residential roofing of all kinds. Call us at (803) 391-4604 or contact us online to find out more about how we can serve you.