Specializing in a Variety of Roof Types
When it comes to choosing a new roof, it's important to understand every material option that's available to you. At Vista Roofing, Inc., we work with a variety of roof types, including shingle roofs, flat roofs and more.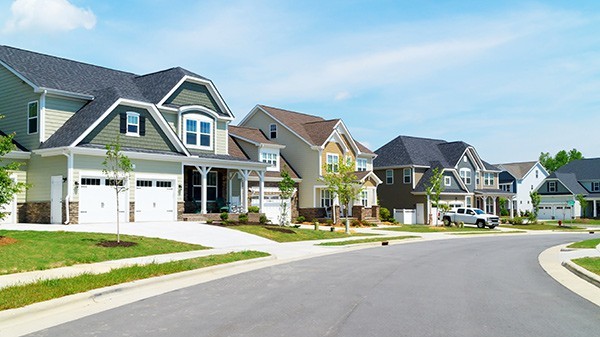 Before we install your new roof, we will educate you on many options, including:
Asphalt shingles. Asphalt is the most popular type of roof shingle. Asphalt shingles are durable, affordable and come in a wide selection of styles and colors.
White membrane roofing. White membrane is an extremely durable roofing material that reflects solar energy to keep your home cooler during the hot summer months. In South Carolina, this is a smart choice.
Metal roofing. Metal can work well for roofs with steep pitches or flat roofs. Since coated metal reflects UV rays, a new metal roof can also lower energy costs.
We understand that the options can be overwhelming, but our experts are well-versed in educating homeowners and helping them to make the right decision for their property and budget. At Vista Roofing, our roofing specialists will walk you through the possibilities, answer your questions and help you choose the best fit for your unique needs.
High-Quality Craftsmanship & Long-Lasting Warranties
A new roof can last for decades, but longevity largely depends on quality workmanship and durable materials. Vista Roofing works with only the highest quality products to ensure that your new roof will last for a long time. Our installers are CertainTeed SELECT ShingleMaster Certified and authorized to offer the SureStart PLUS™ Extended Warranty on all CertainTeed Integrity Roof Systems.
Contact Your Local Roofing Experts Today
Are you feeling overwhelmed by the options for your new roof? Vista Roofing's professionals can help you make the right decision. Call us at (803) 391-4604 or contact us online to schedule a free estimate.