Local Roofers Serving Lexington & Surrounding Communities
We believe that when you need local roofers in the Lexington area, it's important to have access to a trustworthy, experienced, professional company. Vista Roofing, Inc. is all this and more. We combine years of expertise with a commitment to high-quality craftsmanship and superior customer service.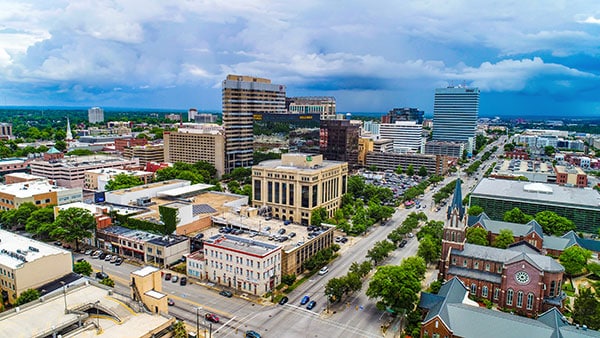 If you live in any of the following South Carolina towns and cities, we'd be honored to provide our services to you:
We're Fully Licensed & Insured
When it comes to your roof, it's crucial that you don't waste your time or money on inexperienced contractors. Since your roof is such a vital part of your home, a local roofer should treat it with the utmost care and expertise.
The Vista Roofing team is fully licensed, insured and bonded. We ensure that each of our crew members are regularly trained on the latest advancements, best practices and local code requirements for roofing, siding and gutters. Not only that, our contractors are passionate about the work that they do. We believe this shows in every job that Vista Roofing completes.
Vista Roofing also offers extended warranties to ensure that you maximize the investment in your roof. As a CertainTeed SELECT ShingleMaster, we're able to offer you the SureStart PLUS™ warranty on a CertainTeed Integrity Roof System.
Contact Vista Roofing Today
Whether you need roofing installation or repair, gutter installation or new siding, Vista Roofing is the company you can count on in Lexington. Our team specializes in a wide range of exterior improvements, and we can handle jobs that are big, small or somewhere in between. Contact us today for a free estimate by calling (803) 391-4604 or filling out our contact form!