Securing your roof is a critical step in home maintenance. Not only does it protect your home from water damage and weather elements, but a well-secured roof can also prevent unwanted animals from entering your attic. Vista Roofing, a reputable name among roofing contractors in West Columbia, SC, shares expert tips and insights on this matter.
Why Animals Love the Attic
Before diving into solutions, it's essential to understand why animals find attics attractive. Most critters, such as raccoons, squirrels, and birds, seek warm, safe, and quiet places to nest, and attics often fit the bill. Especially during colder months, these creatures can find their way in and cause many problems, from gnawed wires to health concerns.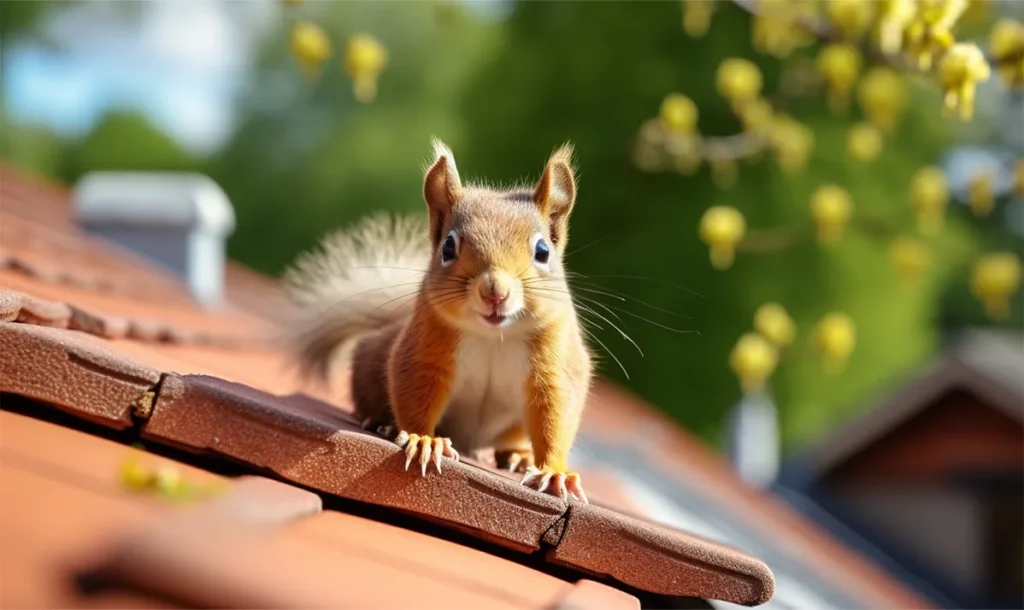 Expert Recommendations on Roof Security
Consider the following tips to keep your roof safe from animals.
1. Regular Inspections
It's crucial to conduct frequent roof inspections, especially after severe weather conditions. By doing so, you can identify and rectify vulnerabilities before they become larger issues. Many homeowners trust Vista Roofing, hailed as the best roofing company in West Columbia, SC, for such inspections.
2. Repair Damaged Shingles and Tiles
Damaged shingles or tiles can create easy entry points for animals. If you notice any broken or missing pieces, replace them immediately. Engaging in timely repairs can save you from potential invasions and costly damage.
3. Seal Off All Openings
Many roofing companies in West Columbia, SC, including Vista Roofing, emphasize the importance of sealing off potential entry points. This includes any gaps or holes in the roof, especially near the eaves or soffits. A combination of metal flashing and high-quality sealants usually does the trick.
4. Install Chimney Caps and Roof Vents
Chimneys and roof vents are common entry points for critters. Installing a chimney cap and ensuring that roof vents have strong mesh coverings can deter animals from entering.
5. Trim Overhanging Branches
Trees with branches that overhang your roof can provide easy access for animals to jump onto your roofing. Ensure these branches are trimmed regularly to eliminate this potential bridge to your attic.
Importance of Professional Intervention
While some preventative measures can be undertaken by homeowners themselves, there are instances where professional expertise becomes invaluable. In such cases, Vista Roofing stands out among roofing companies in West Columbia, SC. Their team's experience ensures your roof remains impervious to unwanted animal guests, safeguarding your home's structural integrity and your peace of mind.
Wrapping Up
Preventing animals from accessing your attic begins with a well-maintained and secured roof. It's about preserving your home's aesthetic appeal and ensuring safety, hygiene, and peace of mind. For those in need of professional assistance, Vista Roofing is the go-to solution in West Columbia, SC.
You need to research more before making any decision on your roof. For further home and roof maintenance reading, check out this comprehensive guide that offers valuable tips and insights. It will help get a better understanding of how roofs work and how to keep your home safe.
Remember, a home's first line of defense against both environmental elements and unwanted critters is its roof. Ensure yours is in top shape to avoid unnecessary hassles in the future.